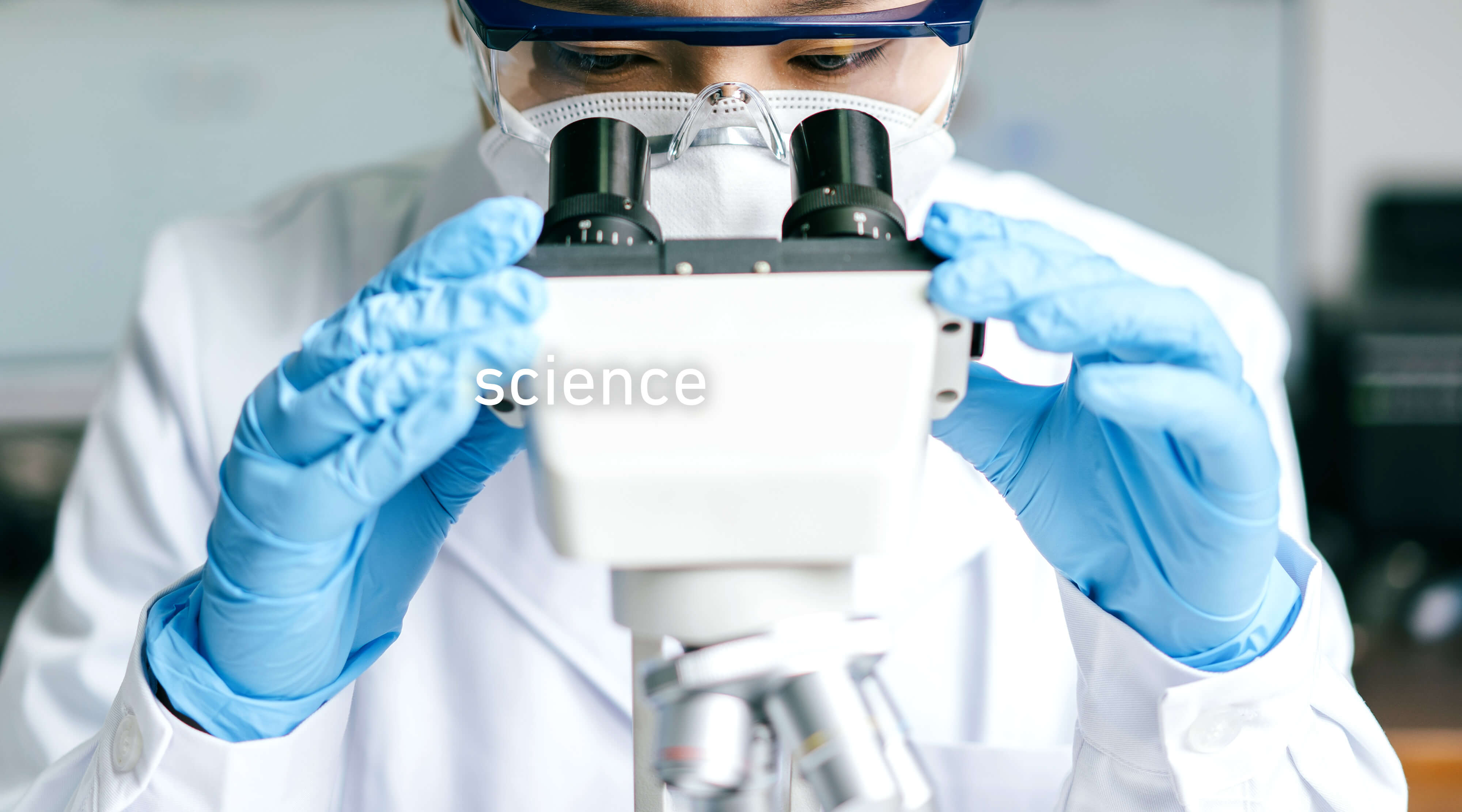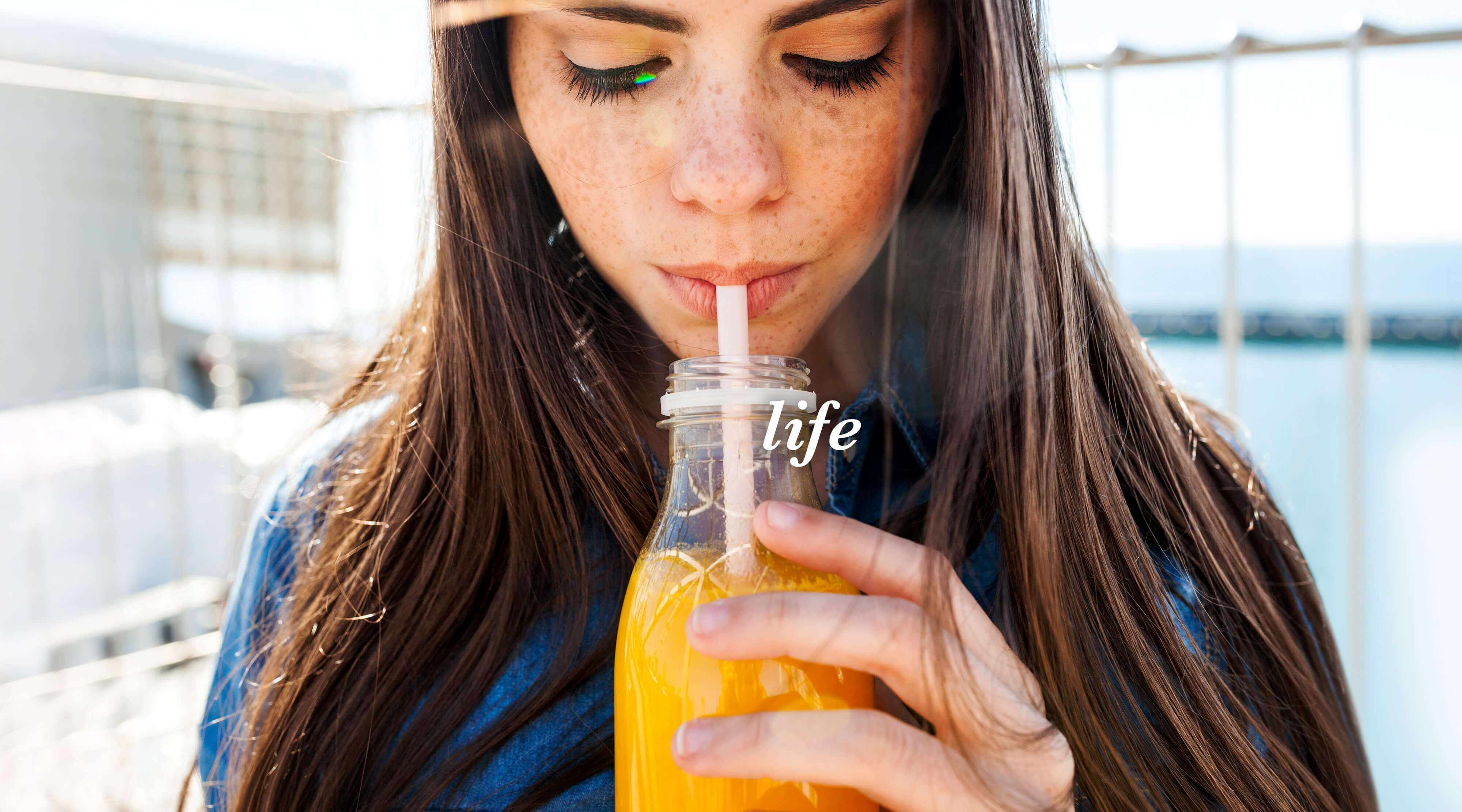 The right nutrition can transform lives. Our expertise in the field runs deep, with science at the core of everything we do.
We see opportunities to improve health through nutrition everywhere. Our expertise areas of active lifestyle nutrition, including vitamins, minerals, herbals and supplements (VMHS), and medical nutrition, are rooted in science and cover every facet of health: prevention, maintenance, and treatment.
We are redefining the way consumers and healthcare professionals approach the management of health. With a focus on areas including metabolic health, gastrointestinal health, healthy aging, pediatrics and adult acute care, we leverage our extensive research and development networks to unlock the power of nutrition. The wide range of solutions we offer across the spectrum of life has one common denominator: science-based products that help people live their best lives.