How The Weight Management Program Works
The Optifast® Weight Management program contains multiple components including medical, nutritional, and behavioural support, to help you lose weight and improve your overall health. It combines the expertise of healthcare providers, stimuli narrowing with Optifast® 900 meal replacement shakes (link to products page), and behavioural modification. Your healthcare provider will work with you to create a program that limits your caloric intake with Optifast® 900 meal replacement shakes, while leading you through a series of educational modules on a number of different topics, including nutrition, healthy living, and more.
Program Phases
A typical OPTIFAST® Weight Management Program consists of 4 phases, all under medical supervision:*
Assessment
In week 1 you begin the program with a comprehensive assessment and physical exam to help you set personalized goals and expectations.
Active Weight Loss
During this phase, you will consume OPTIFAST® 900 meal replacements, attend educational sessions to gain insights and new skills, as well as receive regular medical monitoring.
Transition
You will gradually reintroduce regular foods into your diet as you receive ongoing lifestyle education and support.
Maintenance
You will continue with lifestyle education and professional support sessions to help you stabilize and maintain your weight loss. During this time and past 26 weeks, you may wish to continue taking 1-2 servings of OPTIFAST® 900 each day to help you maintain your weight loss.

* Some programs offer a slightly different schedule or a modified program to meet individualized needs.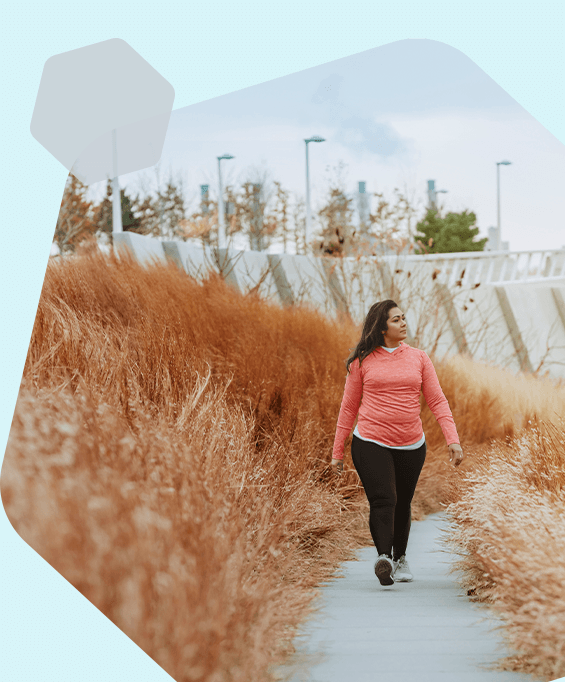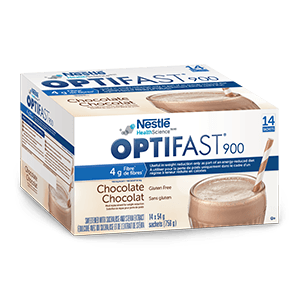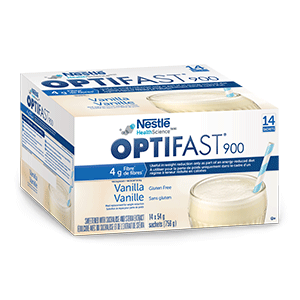 Optifast® 900 is a delicious, powdered meal replacement beverage providing complete nutrition and an excellent source of protein. It is nutritionally balanced with carbohydrates, fat, fibre, vitamins and minerals.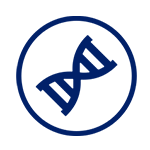 PROTEIN
Essential Source of Protein (22.5 g/340 ml prepared serving)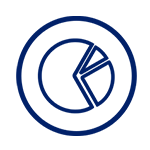 VITAMINS AND MINERALS
Source of 26 Vitamins and Minerals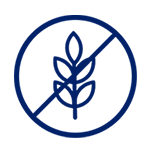 GLUTEN & LACTOSE FREE
Suitable for individuals who avoid gluten and lactose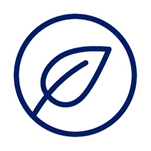 FIBRE
4 g of soluble Fibre/340 ml prepared serving
---

TO ENSURE WE ARE DELIVERING YOU THE APPROPRIATE CONTENT, PLEASE CONFIRM: